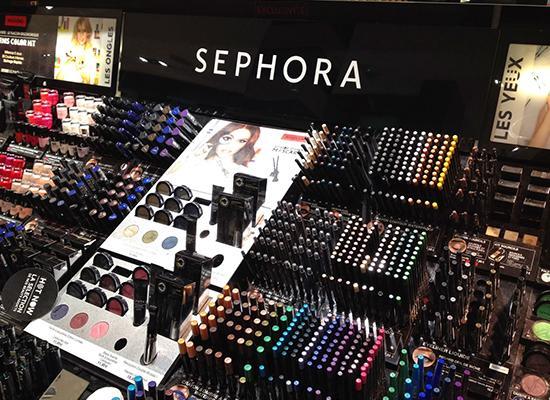 Organic glass is commonly used in display products that we see nearly everywhere in our daily lives. They are used in super market displays, display stands in department stores, and many other places around the world. Our PMMA scrap recycling plant can help you dispose and recycle old or broken organic glass products.
1. Separating and dissolving techniques. We can extract resin from organic glass for its various melting and softening points using modern techniques. This allows us to fully recycle the glass and eliminate pollution to the air, water, and land. We classify organic glass in advance to make proper use of the resources.
2. Organic glass crafts. Some hobbyists use disposed organic glass products to create artistic pieces. No matter what, we make sure that glass is reused in a way that is not harmful to the environment. All that we ask is that the glass does not end up in a landfill or in nature.
3. Burning and burying. This is the most common ways to dispose of old organic glass. This is a bad solution to the problem and increases social costs as time goes on. This should only be used as a method of last resort.
Trust-Sun gives advice on organic glass products classification and we can help you to decide what to do with your glass in order to reduce pollution.